Facilitating ideas that make a difference!

All artwork shown copyright C. Pic Michel, all rights reserved

Page last updated February, 2014

for more information
email
or phone 513.549-4706
Maintained by The Heart Studio, LLC

Custom Cartoons for Publications, Presentations and Special Occassions

Contact Pic
about getting a custom cartoon or illustration
for your presentation, publication or special occassion, 513.729-7026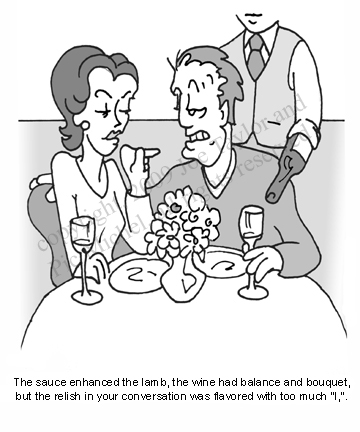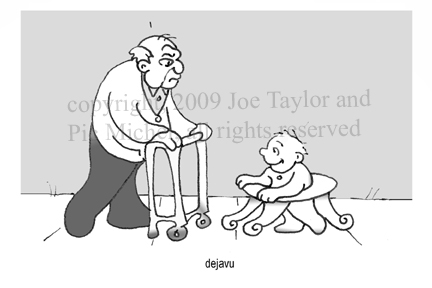 Author Joe Taylor sent humorous lessons from his memoirs as gag-lines to which Pic cartooned illustrations for the book. 

Click images to enlarge.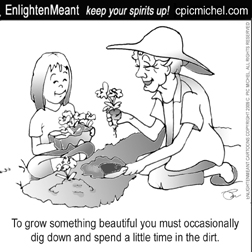 I really feel like your cartoons have added a wonderful element to our publication.

Oh my gosh, I love this so much!  Thank you for sending, it is perfect!

It is amazing the emotion you can convey with just a few lines!

Project design, facilitation, photo documentation, editing, copywriting, music selection and timing for this short video, work together to demonstrate the positive effects of, and create support for developing creative practices for youth in this therapeutic day-treatment setting.

Have questions/comments? Use this form to learn more about services, schedule an appointment and get things done.

P i c    M i c h e l   H E A R T S T U D I O  C R E A T I V E   C O N S U L T I N G


See something you like, Let me know what you want, and we'll see what we can work out together.

Just use the
jUST aSK form
to get page updates when new work goes up and to inquire about what you see.