All artwork shown copyright C. Pic Michel, all rights reserved

Page last updated August, 2014

for more information
email
or phone 513.
549-4706
Maintained by The Heart Studio, LLC

Let me imagine the perfect gift for you, filled with so much thought it will be the focus of attention for years to come. 

What You Do:

Decide to give have the most awesomely personal piece of art custom made for you or someone special

What's Next?

I will contact you to discuss your intentions and offer ideas on how to best suit your needs and ask you to send some photos of the person(s) through email

Then What?

I will craft your digitally painted portrait and ship it to you printed in 100 year archival ink on matte stock suitable for framing.

Abstract Portraits are the perfect gift for Father's Day, ultimate tool for meditation and focusing energy, make awesome conversation pieces and more!

Want something More Real?

Go Figurative!

Digitally crafted portraits simply stylized to fully representational in black and white, using digital charcoal, pencil and various texture tools to create a work of art that captures the moment for a lifetime.

More Traditional?

Capture the moment in a Painting!

Your house, a room in your home, a moment on vacation, honeymon, or in a dream can be captured on canvas or any of the above methods!

P i c    M i c h e l
   P o r t r a i t s    by    P i c     Abstract and Figurative


Weight Lifter Portrait.  Background canvas derived from photo of recipient layering the message "Happy Birthday" selected from a section of the photo.  Weightlifter image is digitally embedded on the original canvas using burn and paint tools over approved drawing.

"I LOVE it!"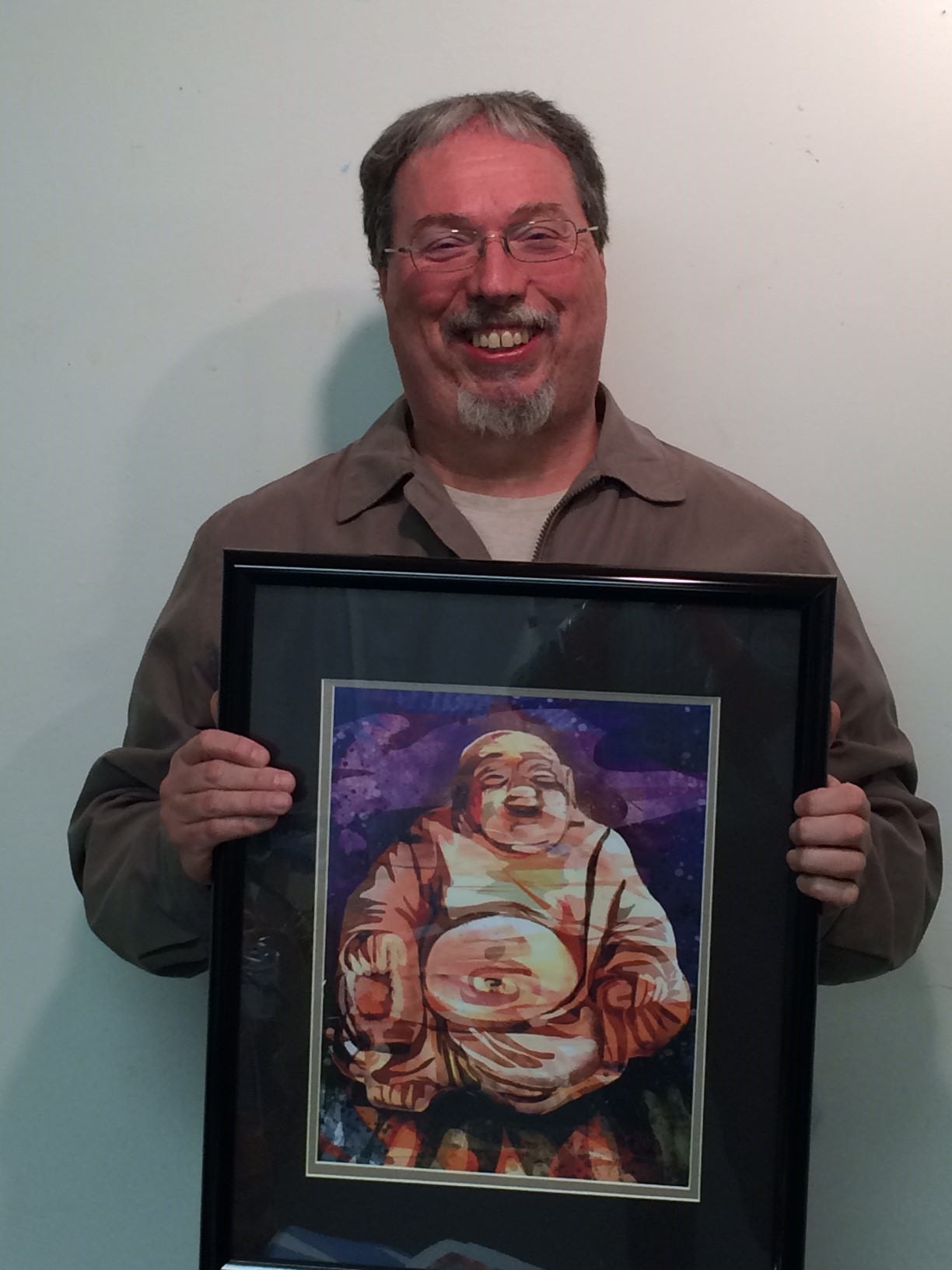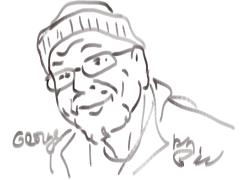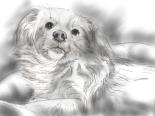 Start a Conversation about

Getting or Giving a Portrait by Pic!

I'm interested in learning more about

Preferred form of communication

I'll get back to you within 24 hours ;)