P i c    M i c h e l




P a p e r w o r k s
A  R  T  W  O  R  K        B  Y

All artwork shown copyright C. Pic Michel, all rights reserved

Page last updated February, 2014

for more information
email
or phone 513.549-4706
Maintained by The Heart Studio, LLC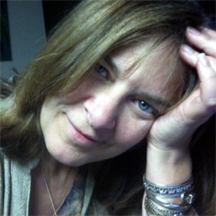 See the completed work of my study from canvas paper.

About Paperworks

Building in paper is inventively satisfying, inventive work for me.  It is important that the form is not simply treated as a canvas for paint but that the two medias each hold their own artistic values.

Paperwork abstract and figurative pieces have been selected for juried exhibitions by The Ohio Arts Council, Clifton Cultural Arts Center, galleries in Massachusetts, Ohio, and Kentucky, licensed by the Columbus Museum of Art, and are included in many private collections in Ohio and Kentucky.

A  R  T  W  O  R  K        B  Y

Reassembling trees through sand-model casting and corrugated infrastructure with and without wire

voicemail:
513.549-4607  Email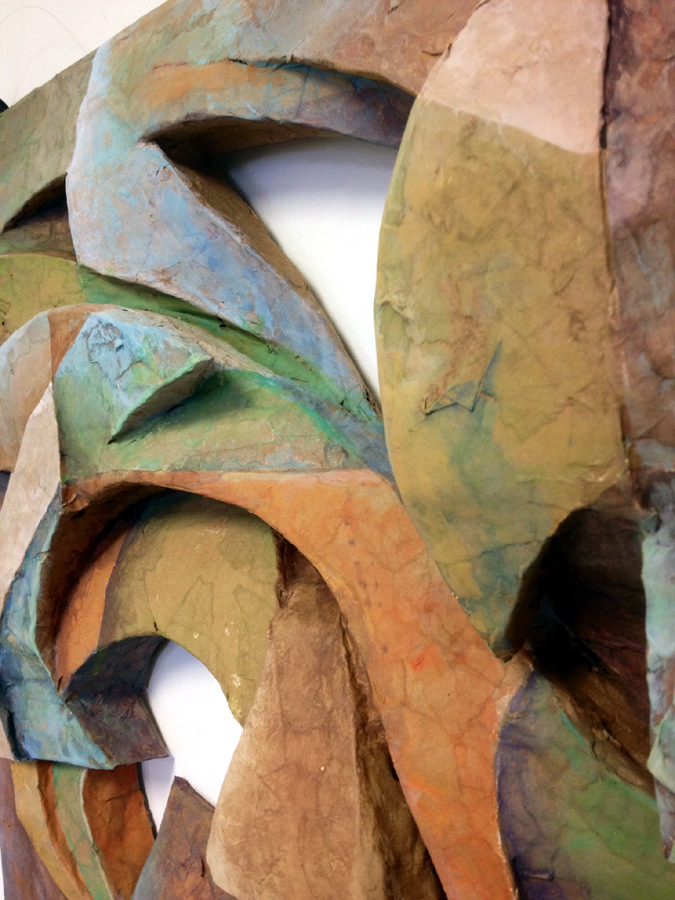 Cross section of #2 inTORN!

Interested in contact from collectors,

art consultants, interior decorators, architects

and curators.