Enlightenmeant Cartoons are regularly featured in

The Whole Living Journal

Illustration and cartoons to suit your goals and dreams

P i c    M i c h e l



C a r t o o n s   &    I l l u s t r a t i o n
All artwork shown copyright C. Pic Michel, all rights reserved

Page last updated May, 2013

for more information
email
or phone 513.549-4706
Maintained by The Heart Studio, LLC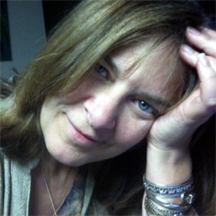 A  R  T  W  O  R  K        B  Y

Custom Cartoons for Publications, Presentations and Special Occassions

Contact Pic
about getting a custom cartoon or illustration
for your presentation, publication or special occassion, 513.729-7026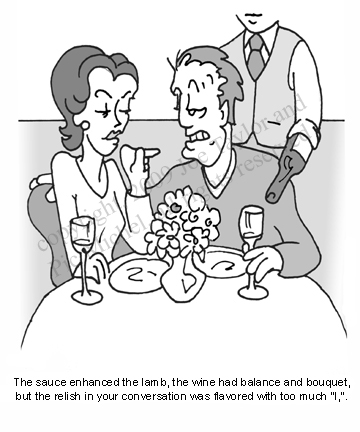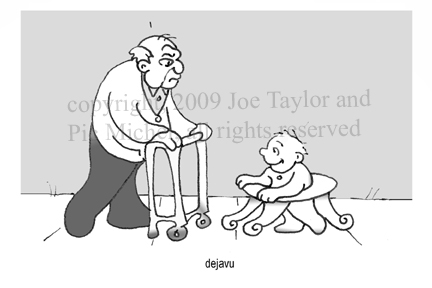 Author Joe Taylor sent humorous lessons from his memoirs as gag-lines to which Pic cartooned illustrations for the book. 

Click images to enlarge.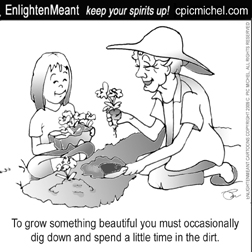 I really feel like your cartoons have added a wonderful element to our publication.

Oh my gosh, I love this so much!  Thank you for sending, it is perfect!

It is amazing the emotion you can convey with just a few lines!

Custom illustrations can help package your book, business, or dream with a look that is consistently and uniquely your own.  This kind of brain-storming and creative collaboration is one of my favorite challenges. Let me know if I can help.