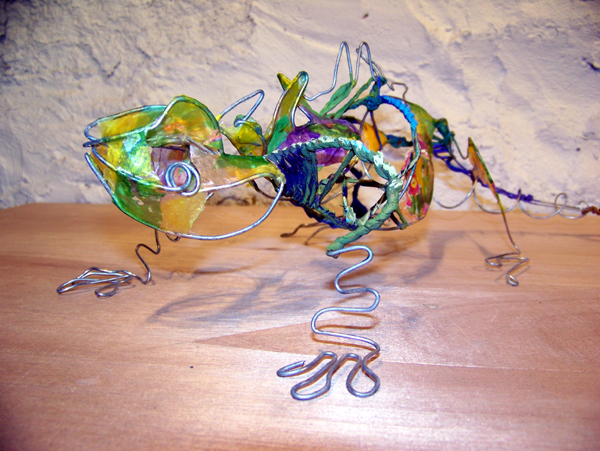 V A N I S H I N G  series

P i c    M i c h e l




W i r e  W o r k s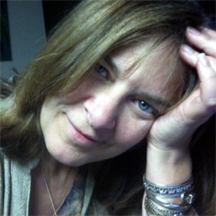 A  R  T  W  O  R  K        B  Y

Anagada (Iguana),  Colored paper painted on wire, 2007

The Vanishing Series  is a meditation on the spirit of animals that are disappearing worldwide due to climate change and various forms of human activity. Through gentle bends, meaningful twists, and transluscent colors,

I seek to illustrate the qualities for which each animal speaks. With hopes that these rare gifts do not simply vanish, may we honor their service as teachers and awaken to their legacy by making their examples our own.

My human studies are motivated by the current times, my memories and the memories others wish to create.

All artwork shown copyright C. Pic Michel, all rights reserved

Page last updated August, 2013

for more information
email
or phone 513.549-4706
Maintained by The Heart Studio, LLC

Work Contemplating Humans

Wire scultptures may be commissioned as special gifts to commemorate special moments and memories.