All artwork shown copyright C. Pic Michel, all rights reserved

Page last updated June 2013

for more information
email
or phone 513.549-4607
Maintained by The Heart Studio, LLC

P i c    M i c h e l   A  R  T


Galleries:

An awesome new way to capture a person, pet or place plus traditional styles!  Watch Video!

Paintings
abstract and figurative work on canvas  
Murals
on just about everything
More:

(the short version)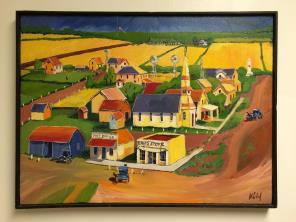 H A P P E N I N G  : I T ' S   S T I L L   L I F E

S U R / R E A L   C A N V A S E S

Have questions? Use this form to learn more about a particular piece, schedule a visit to the studio, and acquire work.

M I X E D  M E D I A   &   W I R E

A B S T R A C T   C A N V A S E S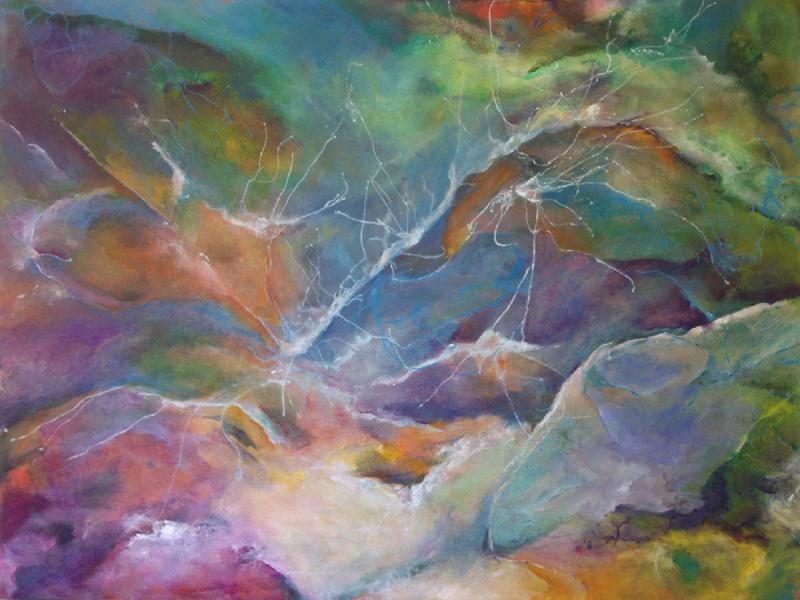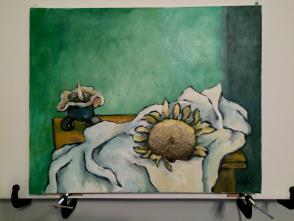 M A S K S  &  M Y T H O L O G Y 

M U R A L S  O N  W A L L S   &  S T U F F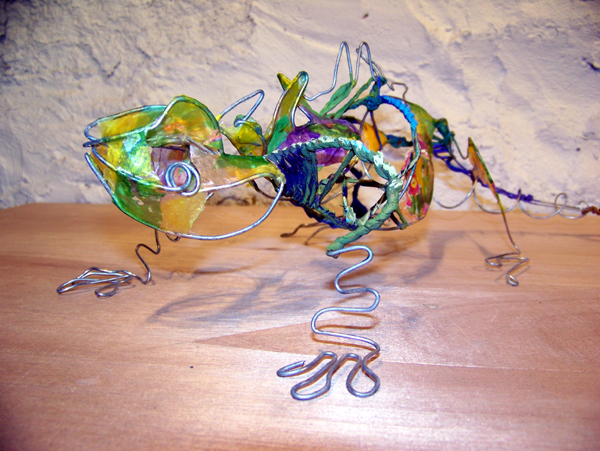 A B S T R A C T  P A P E R W O R K S